Operations in the transport market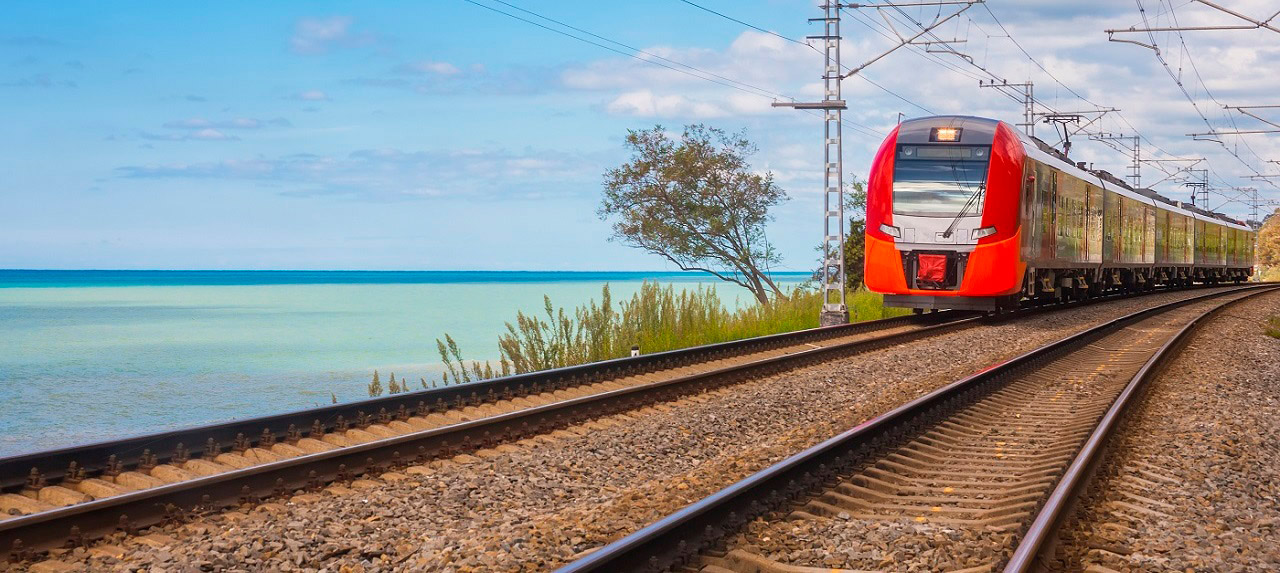 Daytime trains
passengers carried


+23% year-to-year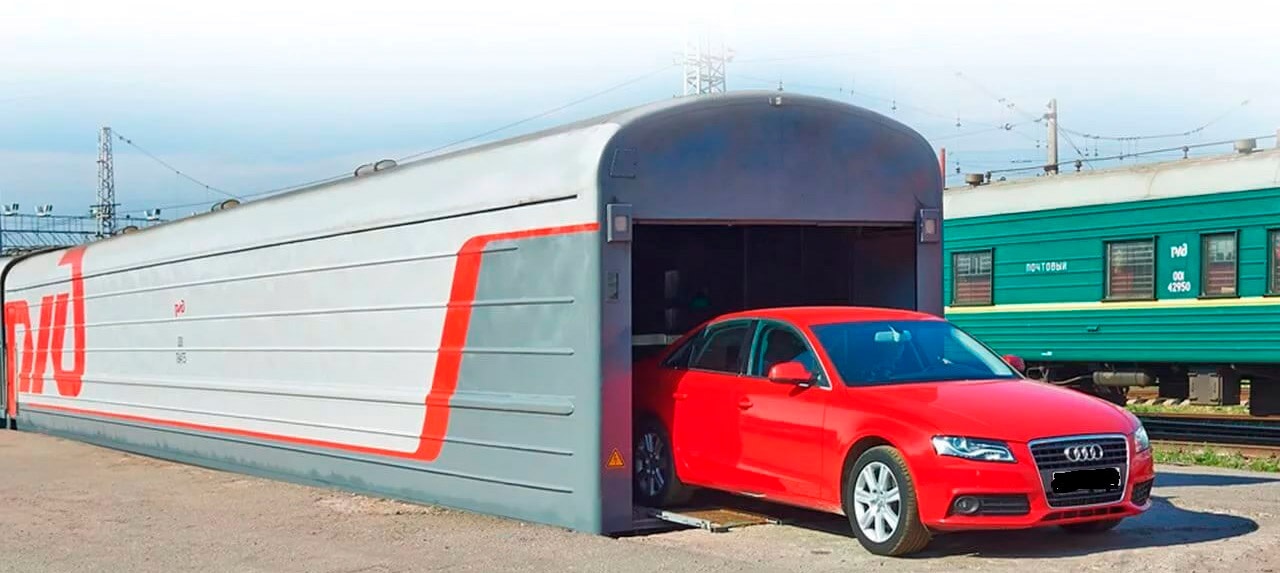 Car transport service
carried


+5% year-to-year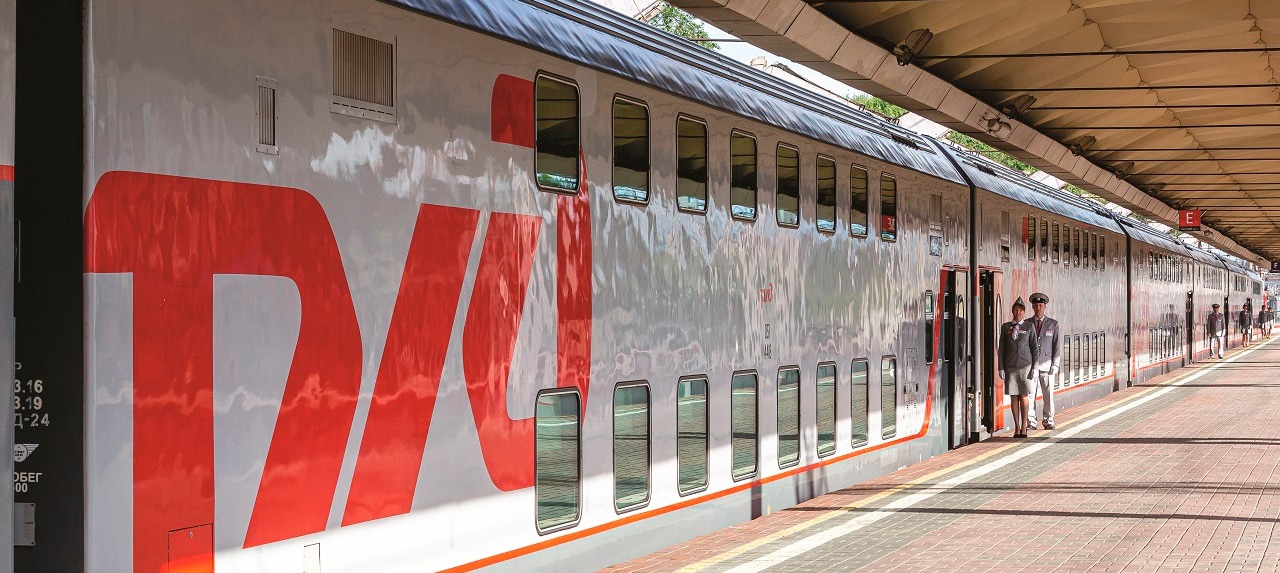 Double-decker trains
passengers carried


+37% year-to-year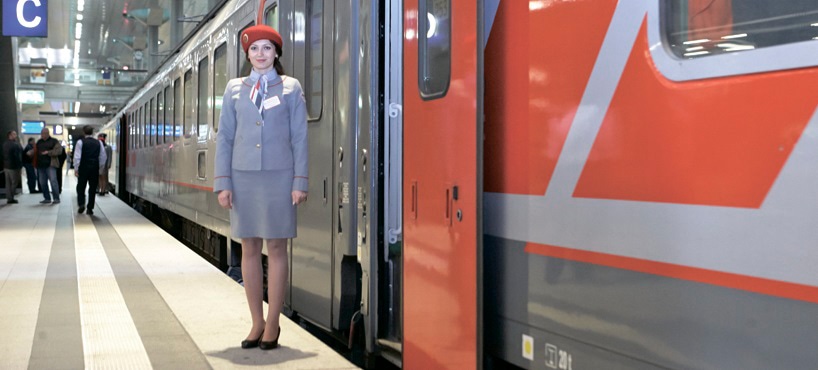 Higher-speed trains

passengers carried


+53% year-to-year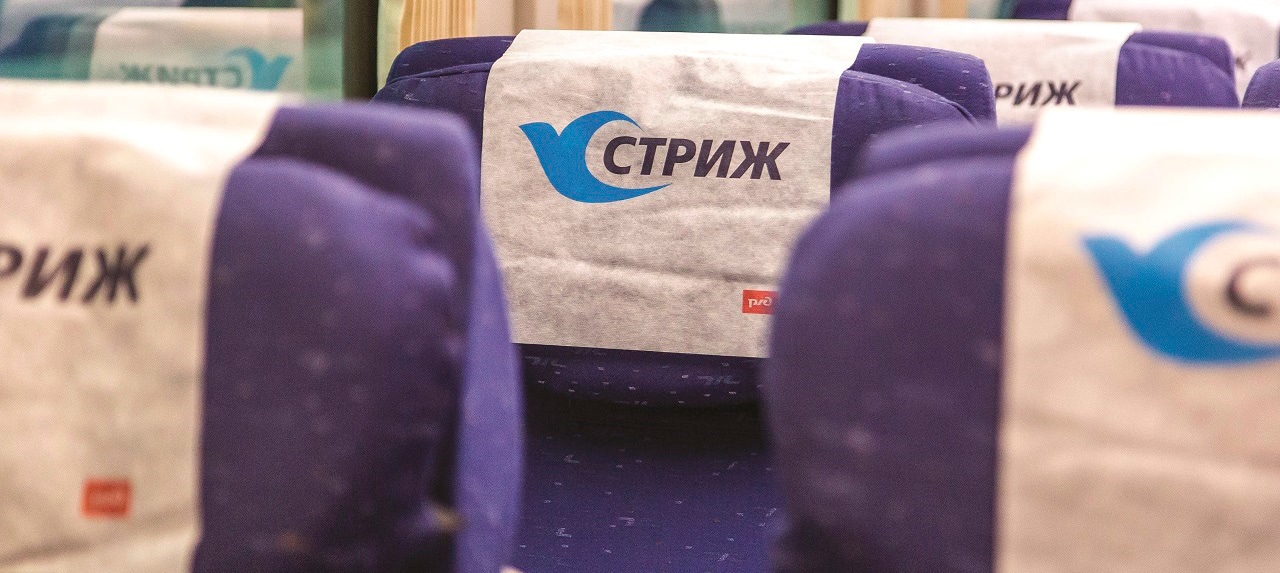 Moscow–Berlin Talgo train
carried


+16% year-to-year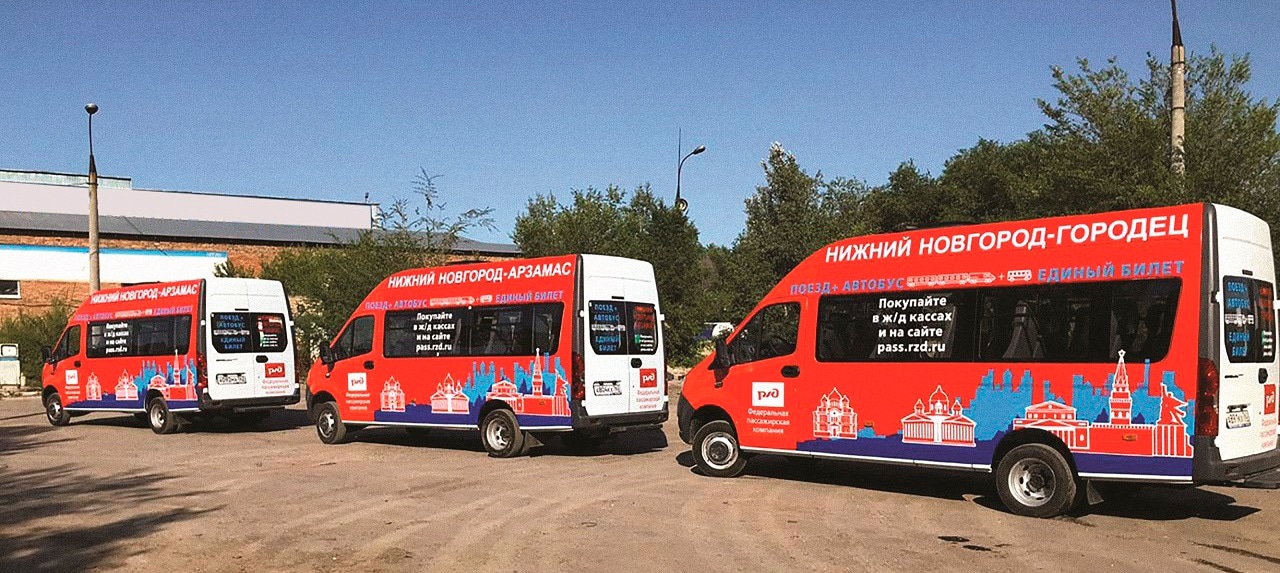 Multimodal transport services (6 routes)
carried


+3% year-to-year
Daytime trains
The Company continues to further enhance its new offering of daytime trains, which run only during the day and mostly comprise carriages with seats. They offer comfort and speed on routes such as Moscow–Voronezh, Moscow–Yaroslavl, Moscow–Bryansk, Moscow–Smolensk, Moscow–Saint Petersburg, Moscow–Nizhny Novgorod, Saint Petersburg–Pskov, and others.
Ticket pricing is attractive and comparable with bus fares.
The new trains are all equipped with toilet facilities and air conditioners. Passengers can enjoy a meal in a dining carriage or buffet carriage during their journey.
To improve passenger experience and increase rail passenger traffic, on 1 April 2018, the Company launched a new, standard composition daytime Lastochka train No. 818/817 on the Krasnodar–Kislovodsk route.
New locomotive-hauled daytime trains were also put on the following routes: Moscow–Murom (No. 48/47, from 20 September 2018), Syktyvkar–Usinsk (No. 54/53, from 24 September 2018), and Moscow–Vologda (No. 108/107, from 5 October 2018).
After discussing the issue to reach a consensus during 2018, on 30 October the Company made a decision to launch carriages on the Moscow–Kostroma route that will be connected to and disconnected at Yaroslavl Glavny Train Station from train No. 108/107 travelling from Moscow to Vologda.
The new timetable includes 59 daytime train pairs across 34 routes.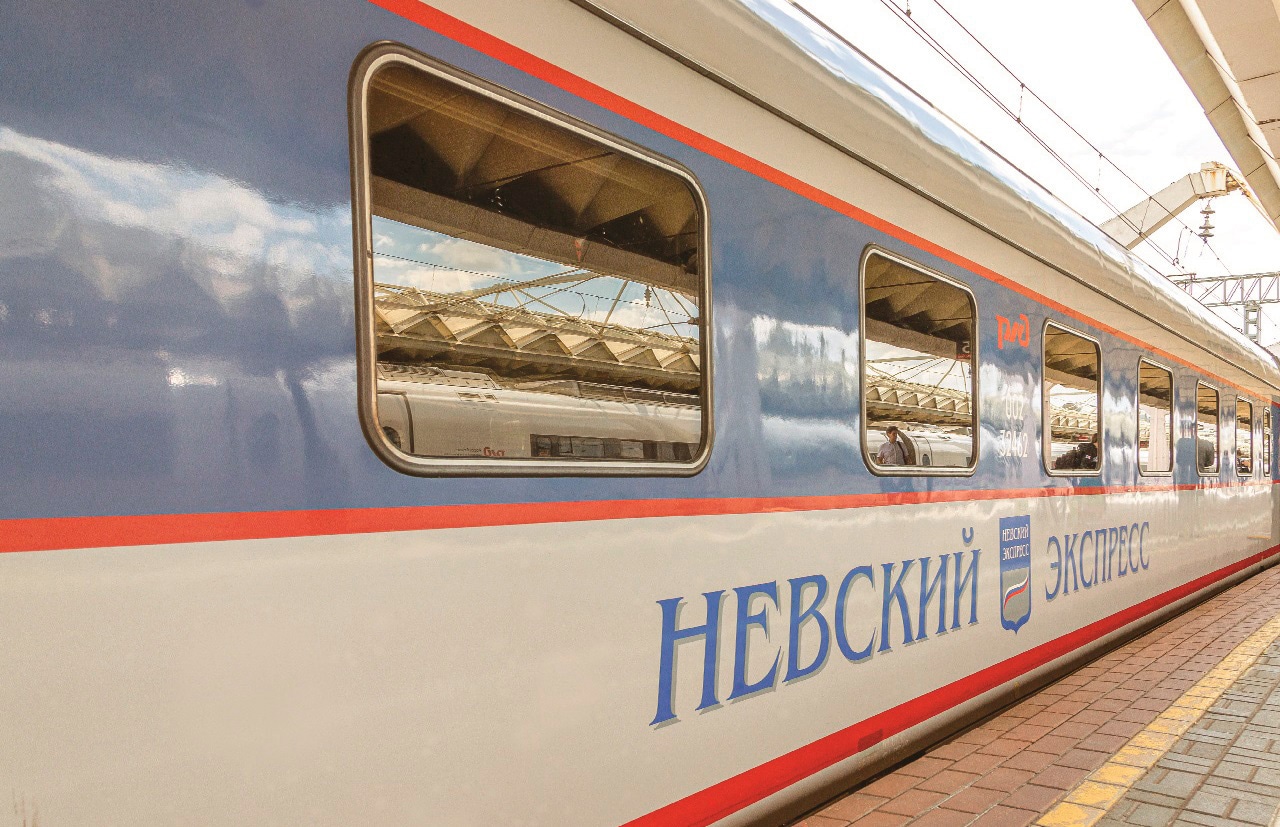 Double-decker trains
Double-decker carriages is a new type of carriages for FPC.
Their benefits include:
convenient timetable and the shortest travel time possible for most of the travellers
lower fares for second- and first-class sleeping carriages due to increased carriage capacity
environmental friendliness (the carriages use advanced technology, equipment, and materials).
In line with the Comprehensive Long-Term Programme to Introduce Double-Decker Passenger Carriages on Russian Railways' Network, approved in December 2016, the Company plans phased expansion of the routes covered by long-distance double-decker train services to ensure competitiveness of rail passenger services and improve cost efficiency.
The secondDuring the first stage of the programme (2017–2018), double-decker train services were launched on four routes: Moscow–Kislovodsk, Saint Petersburg–Moscow, Moscow–Izhevsk, and Adler–Rostov. stage of the programme, scheduled for 2019–2020, will launch double-decker train services on the following routes: Moscow–Petrozavodsk, Saint Petersburg–Murmansk, Saint Petersburg–Moscow, and Moscow–Penza.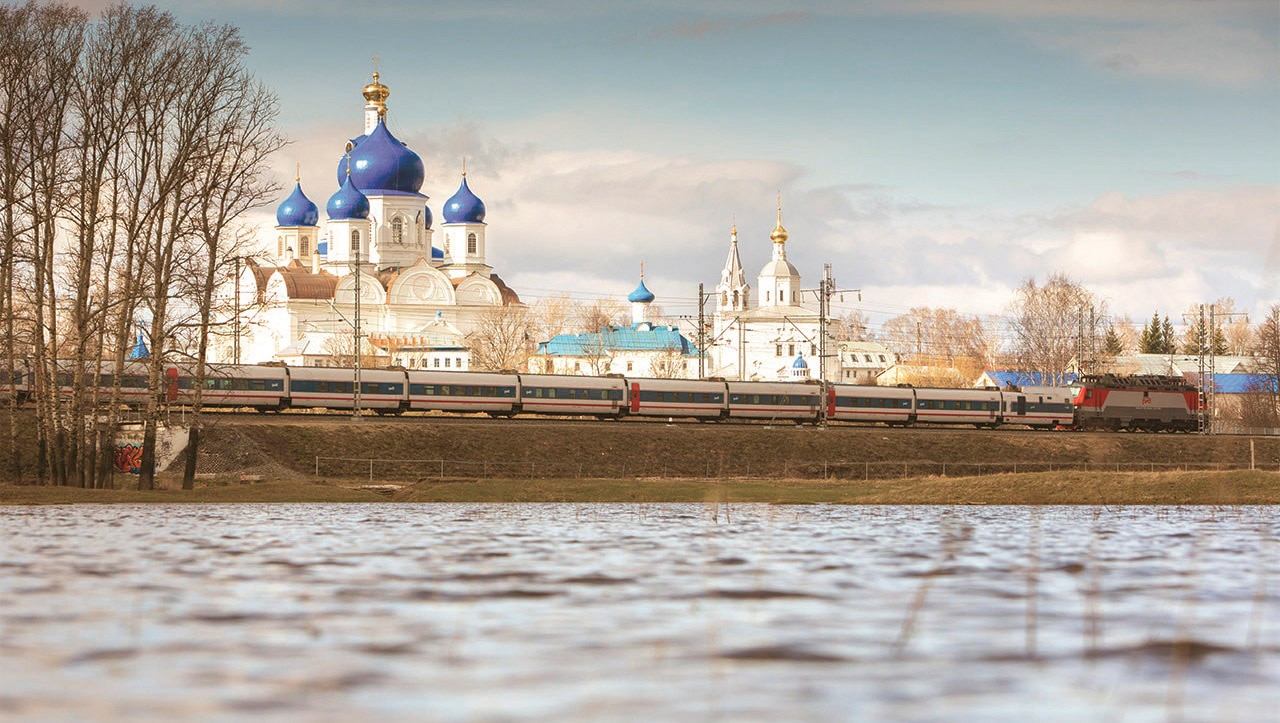 Higher-speed trains